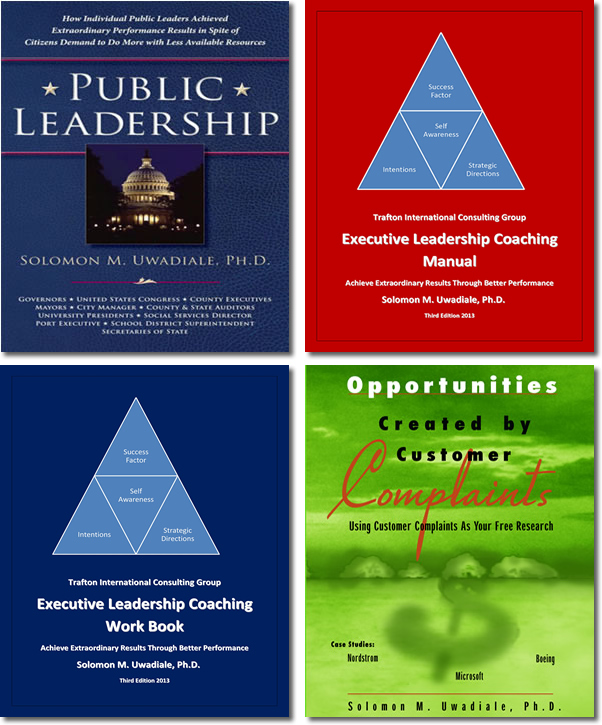 Management & Organizational Development Consulting
• We help clients to improve business performance through assessment and analysis of existing organizational problems and ensure root causes and not just symptoms are addressed.
• We help clients to identify opportunities, minimize challenges, and develop an on-going, systematic process to implement effective organizational change to increase revenue.
• We have the ability to work across all dimensions of client businesses and provide strategy to accelerate change and mobilize commitment to successful improvement for profitability.
• Our seasoned management and organizational development consultants provide time-tested and relevant organizational assessment, change management assistance, strategy planning, team engagement, leadership development and coaching skills for improvement.